Oregon Burning
Oregon's 2020 wildfire season was one of the most destructive and devastating seasons on record.
Hot and dry conditions, and a powerful wind event with gusts nearing 60 mph contributed to the quick spread of raging fire. Over 1 million acres burned and over 40,000 Oregonians were forced to evacuate their homes, according to the Oregon Office of Emergency Management.
The Lionshead and Beachie Creek fires ravaged the Santiam Canyon.
Towns nestled along the Santiam River were forced to evacuate overnight when the fire grew in acreage burning over 1,500 structures.
Four people lost their lives while trying to escape: Peggy Mosso and Wyatt Tofte, a 71-year-old grandmother and her 13-year-old grandson, and Justin Cook and Cathy Cook, 41-year-old son and his 71-year-old mother.
These are the stories of the people, communities and land that will be forever changed by that day.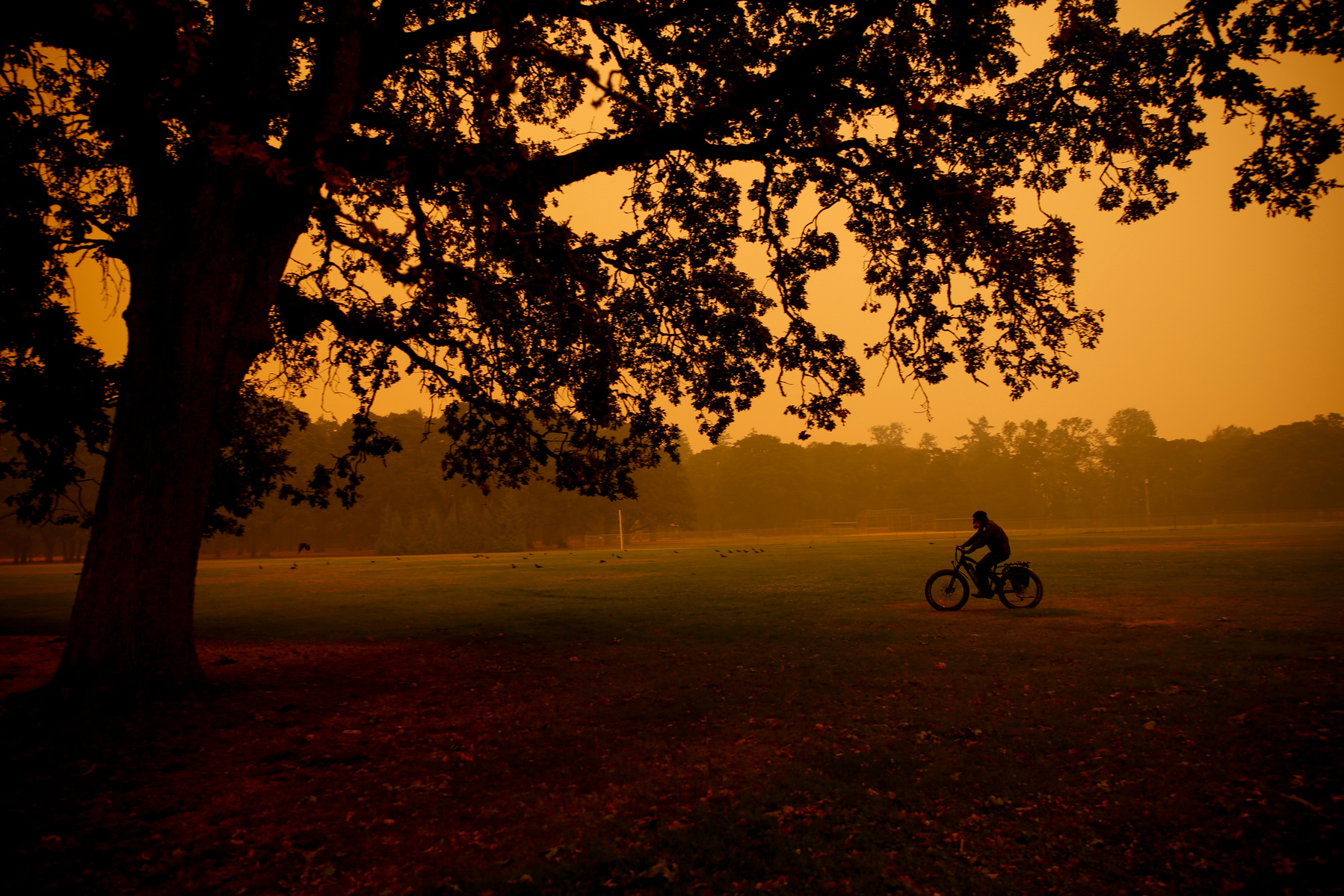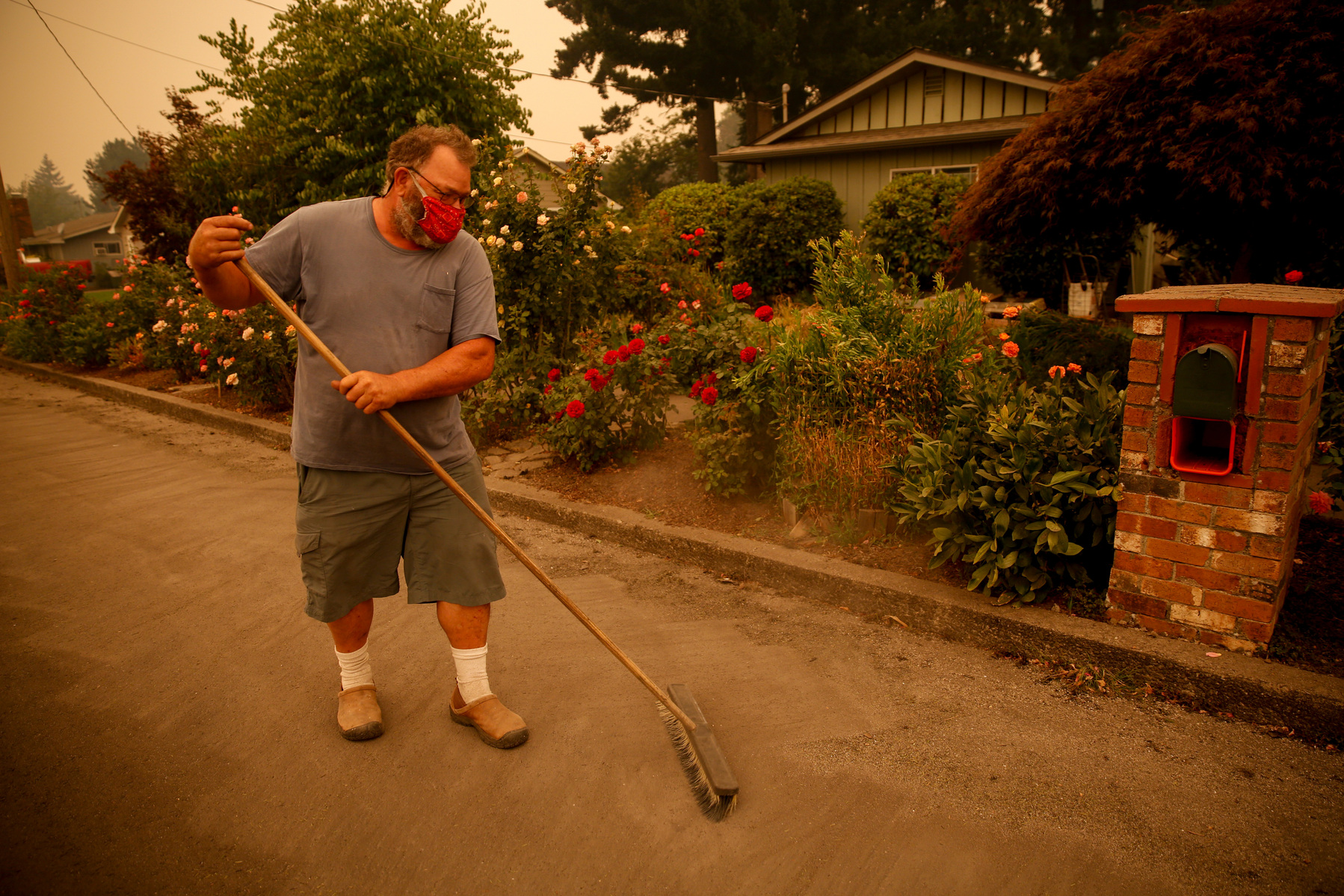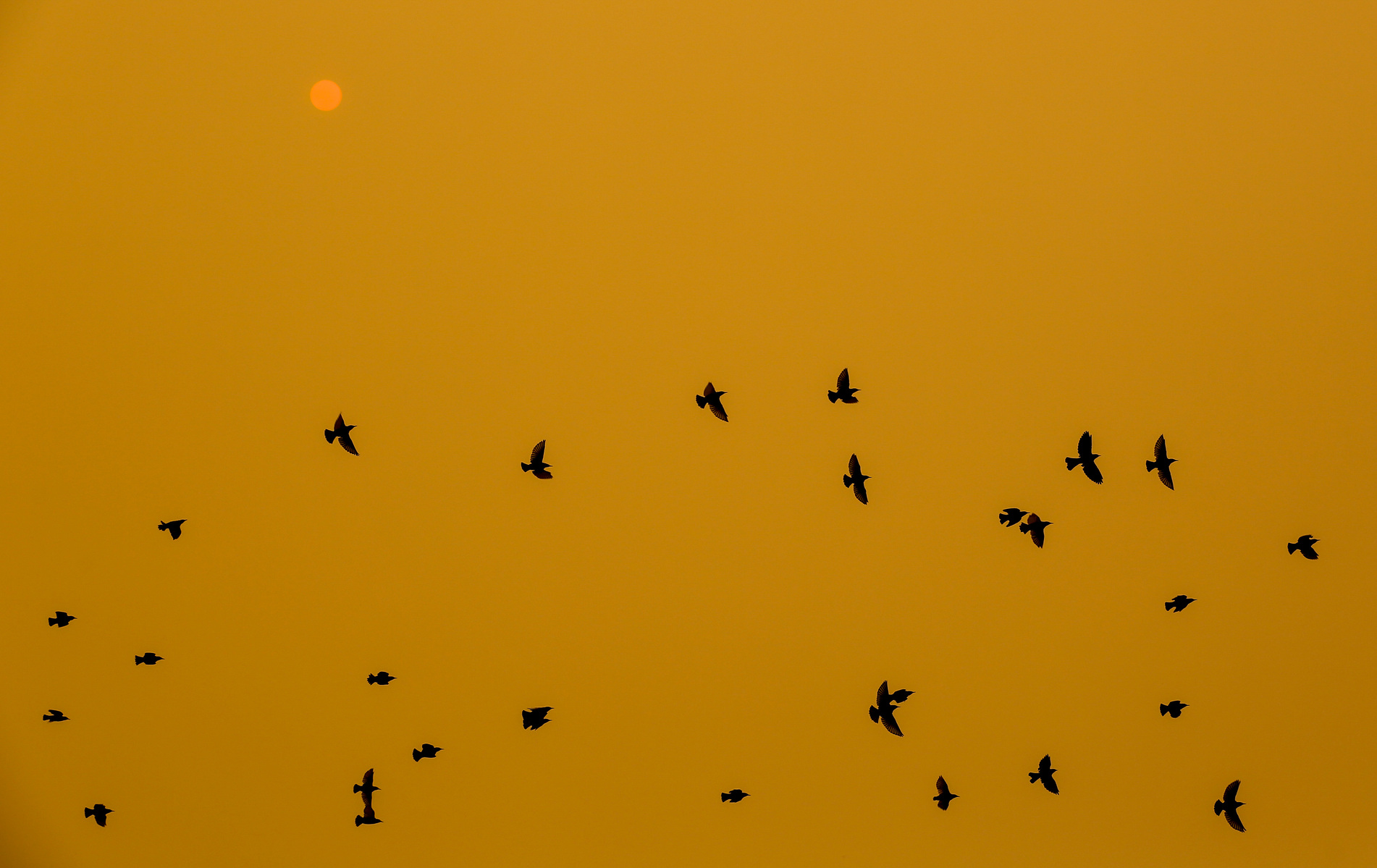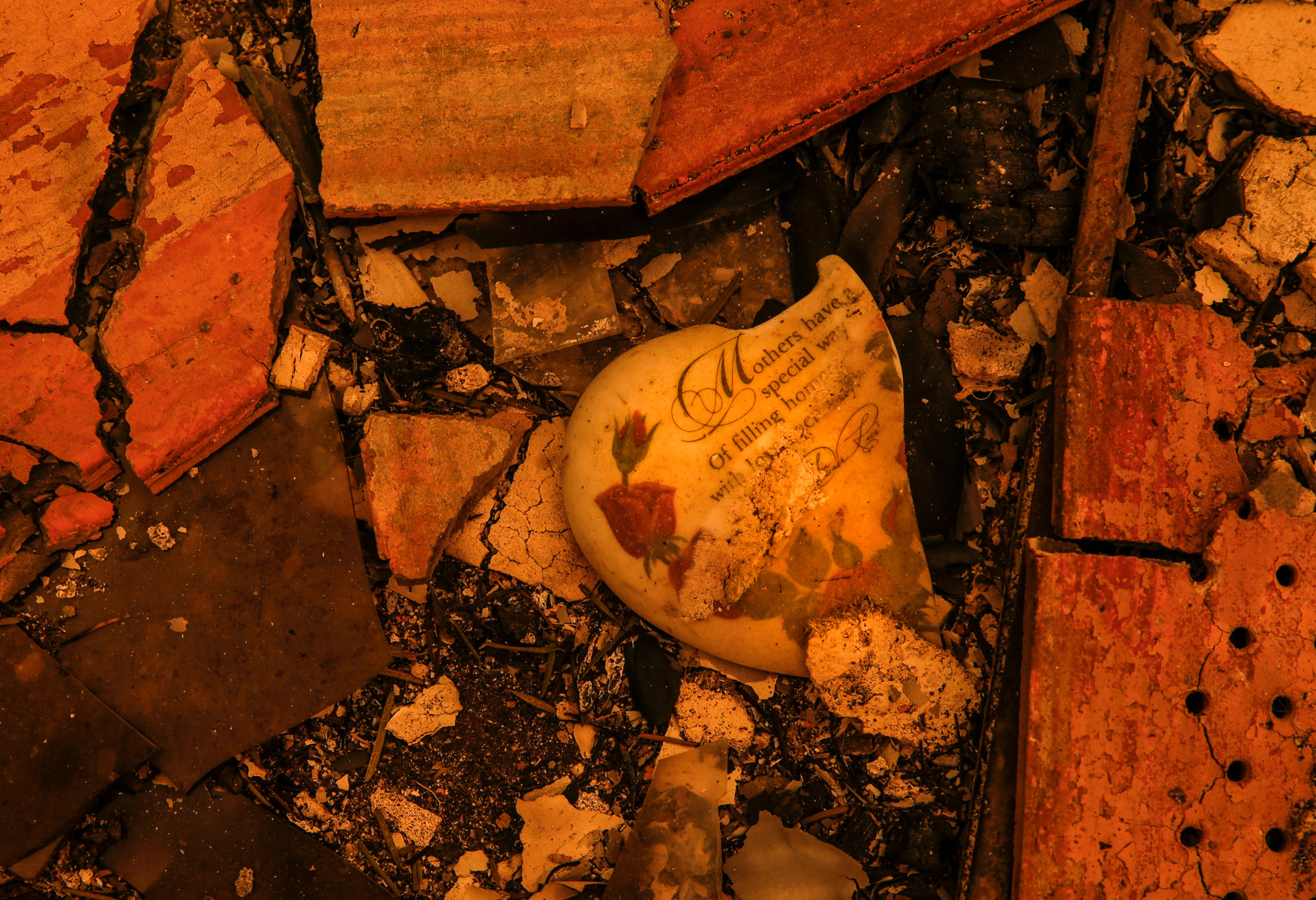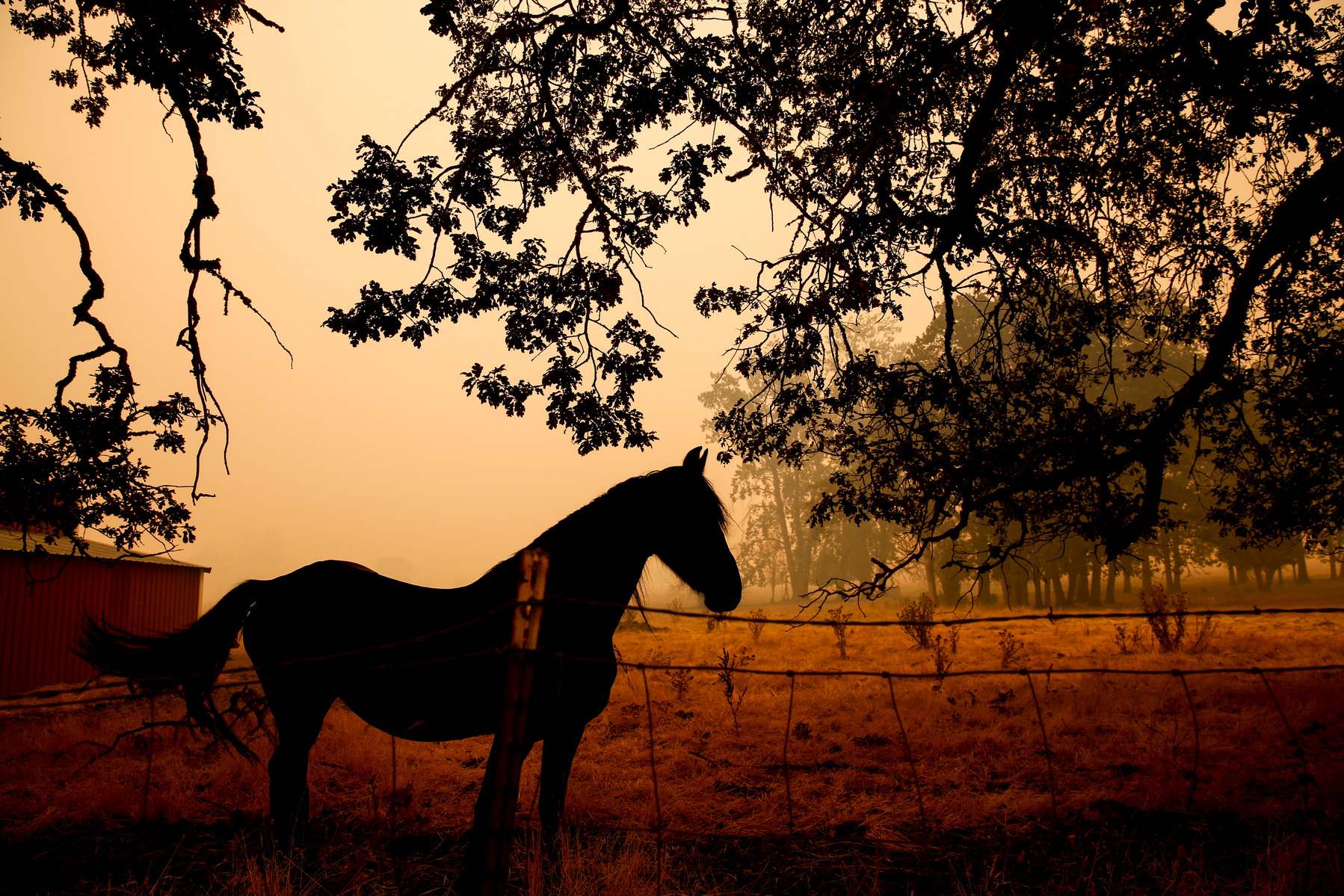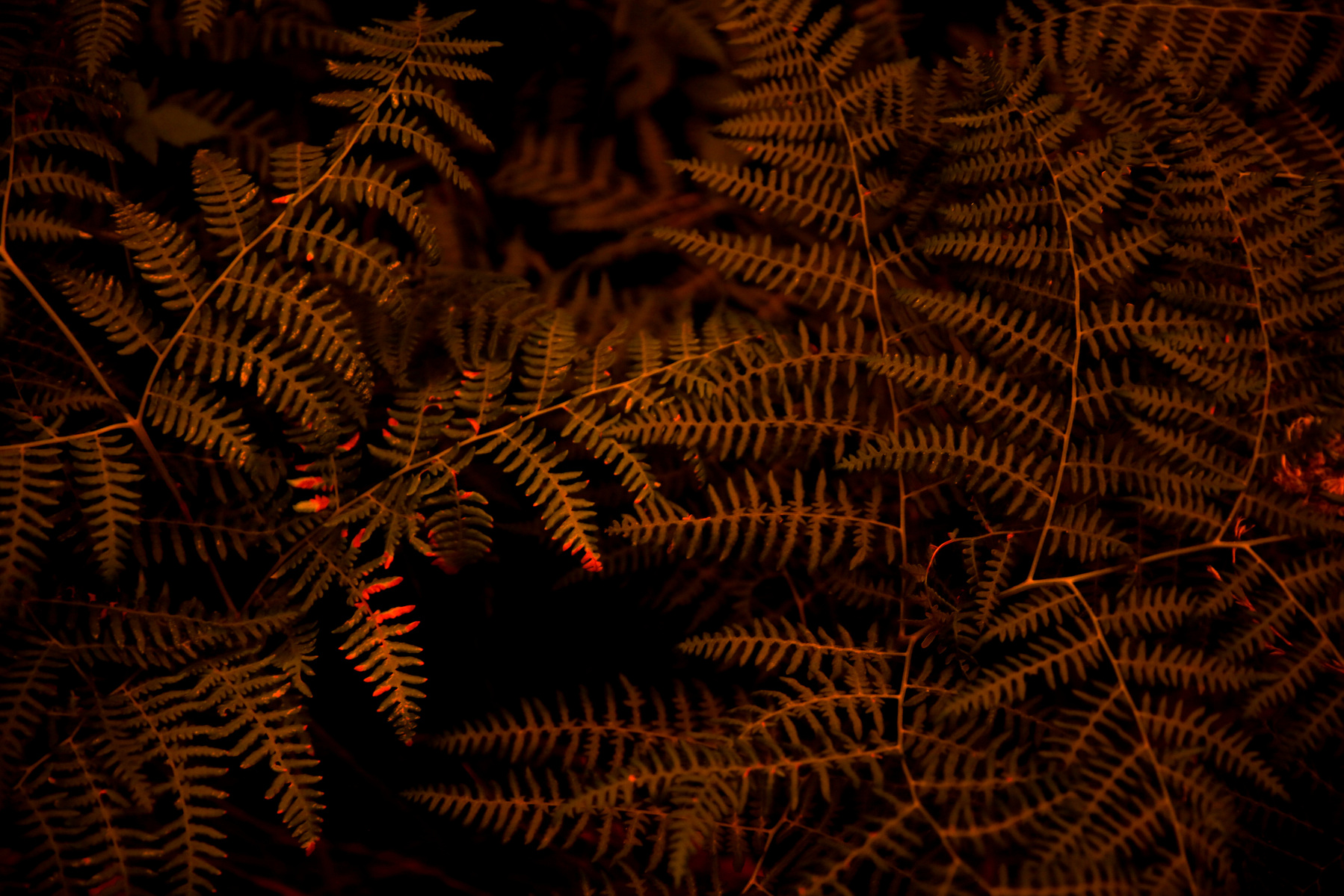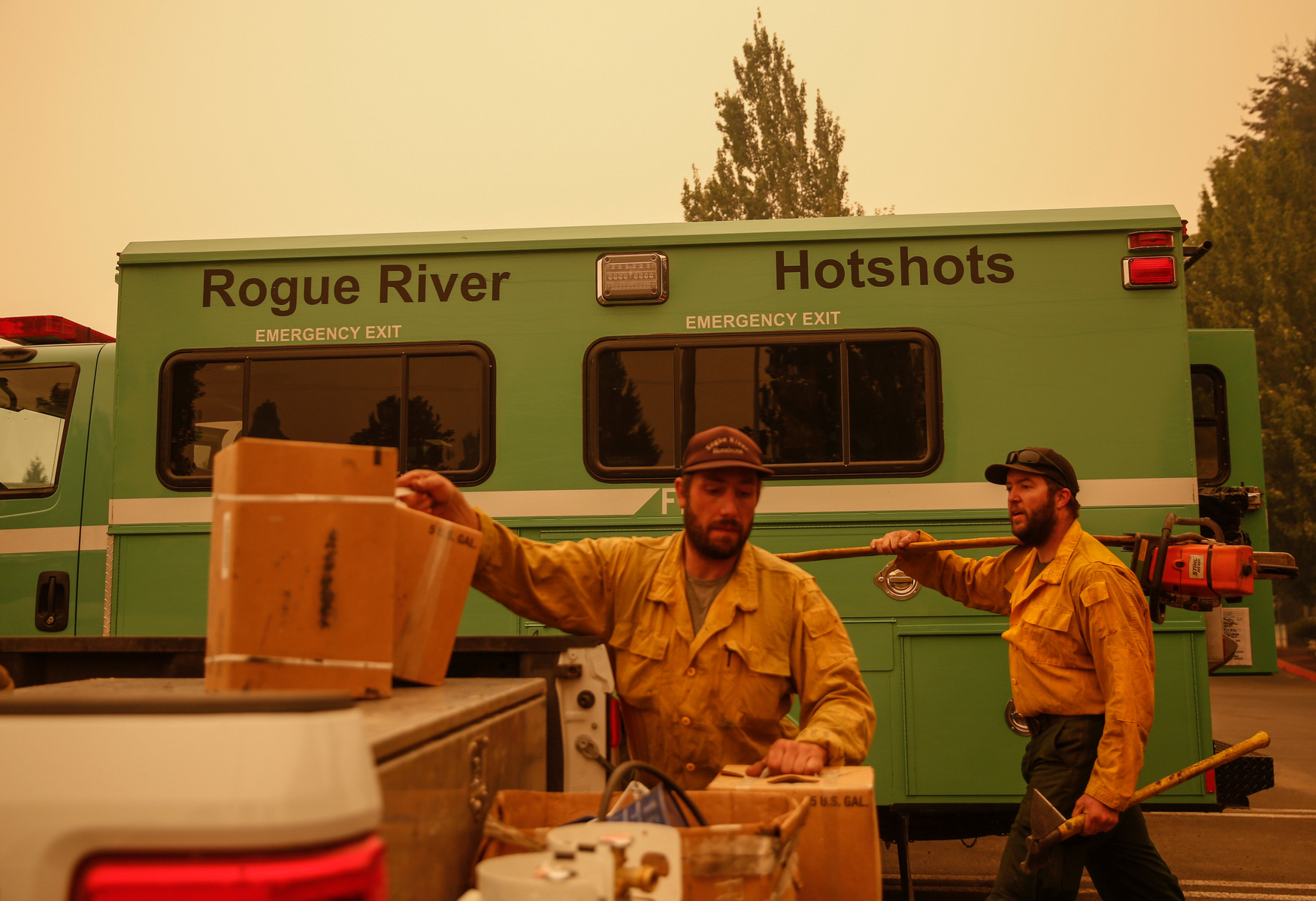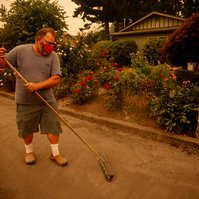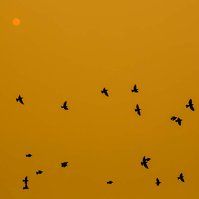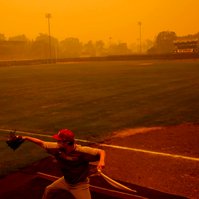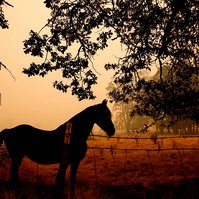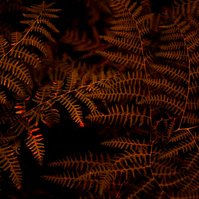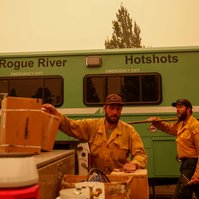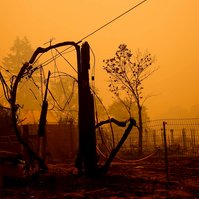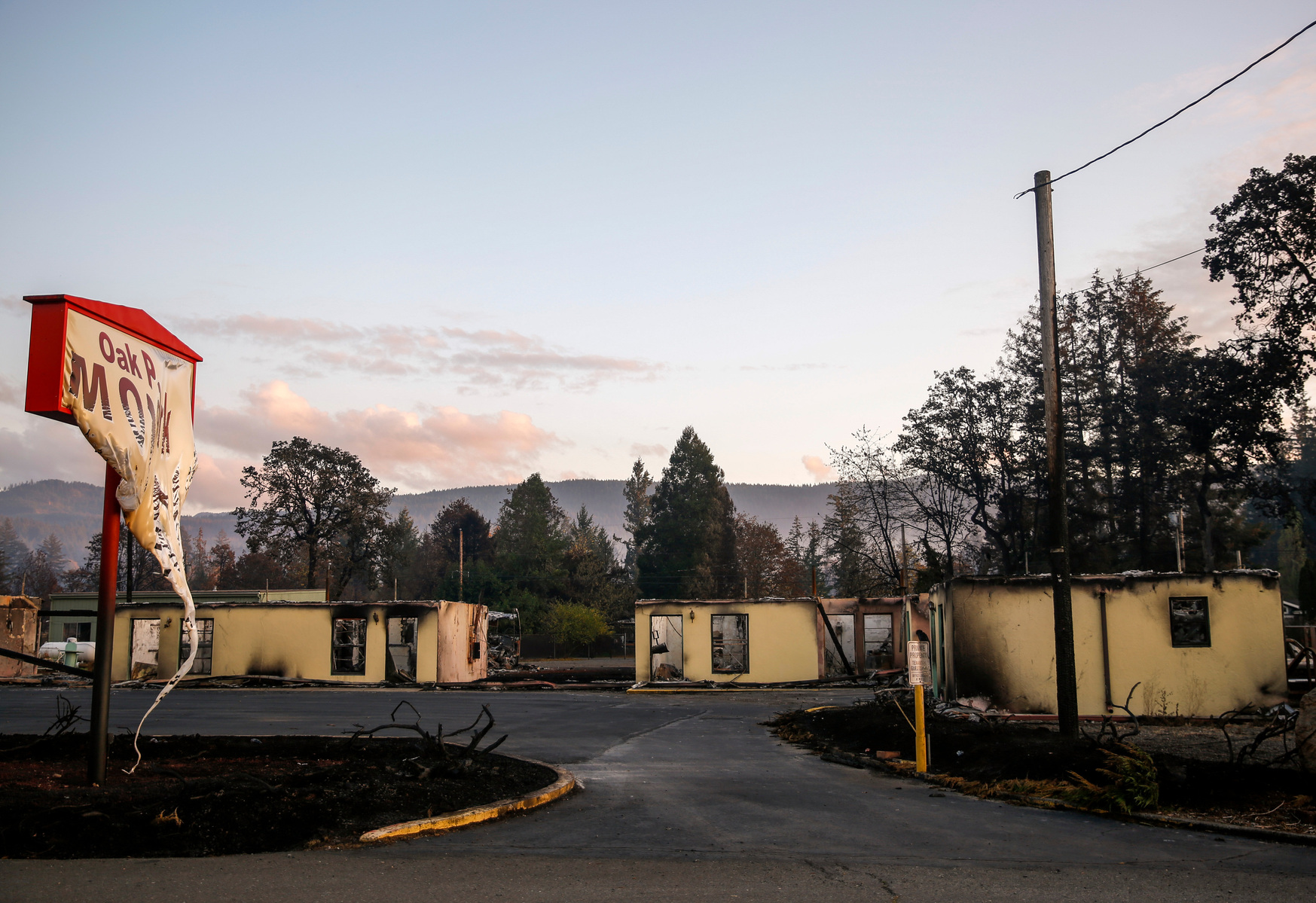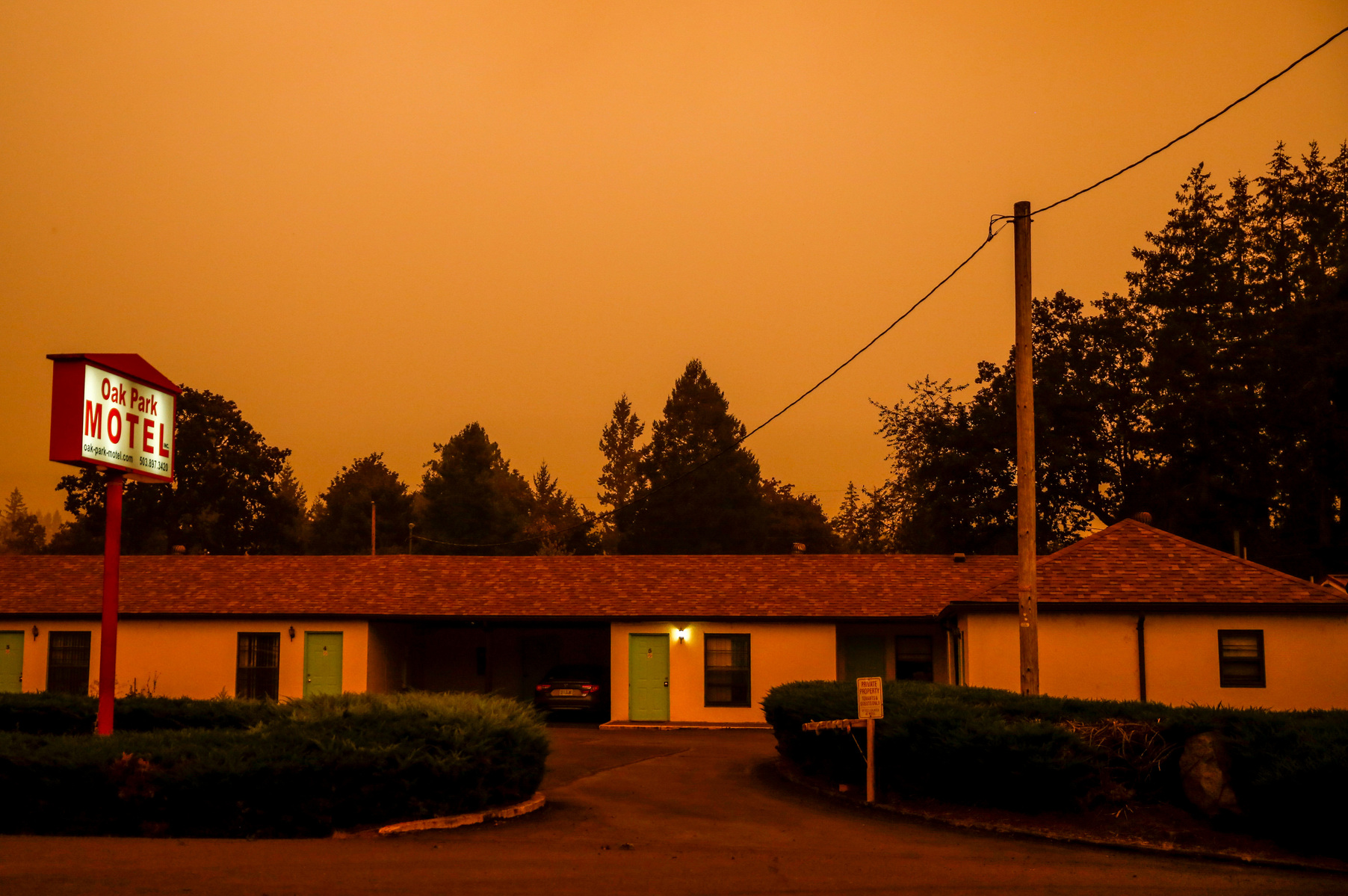 Oak Park Motel, Sept. 7, 2020
Oak Park Motel, Sept. 19, 2020